Published: 09-07-2010 15:53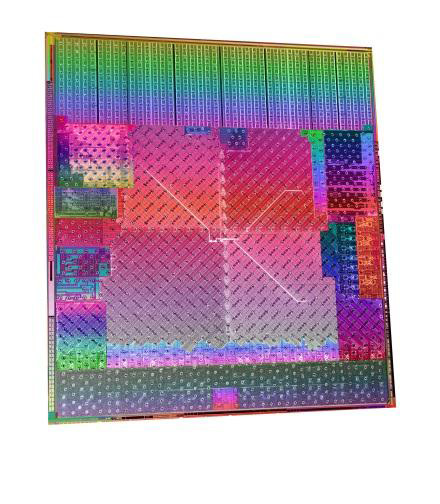 After the ATI acquisition AMD announced it would be creating a new category of microprocessors that featured integrated ATI GPUs. AMD called these hybrid CPU/GPUs Accelerated Processing Units (APUs) and it branded the entire APU strategy: Fusion.
The first Fusion project we heard about was
Llano
for mainstream notebooks/desktops. Llano will integrate a 32nm derivative of the current Phenom II architecture with a relatively capable DirectX 11 AMD GPU. Llano isn***39;t due out until sometime in 2011 so details are still light. However, AMD just released some details on its lower end Fusion APUs that will begin shipping in Q4 2010 (OEM system availability in Q1 2011).
Bobcat is the CPU core. Last month
we went in depth on its architecture
. In short, Bobcat is an out-of-order alternative to Intel***39;s Atom that has the potential to offer significantly higher performance. But since we***39;re talking about APUs, Bobcat is only a part of the equation.
AMD will be shipping two Bobcat based APUs in Q4: Ontario and Zacate. Both APUs implement two Bobcat cores and a DX11 AMD GPU with an undisclosed number of cores. Ontario is aimed at netbooks/nettops while Zacate can be used in ultra thins and value notebooks/desktops.
Today at IFA in Berlin AMD
announced the Ontario and Zacate TDPs
as well as shared a photo of a low power AMD Fusion APU (possibly Ontario?). The Ontario APU is rated at 9W, while Zacate is rated at 18W.
Read on for more analysis of AMD***39;s announcement.
More...